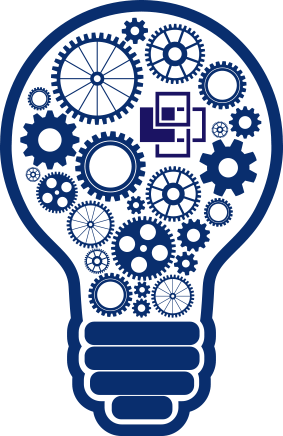 Complete RMS Solution
Backstop offers a complete research management solution, combining qualitative, quantitative and subjective data tracking tools in one package.
Document & Activity Management
Backstop's core CRM capabilities provide the perfect relational platform for storing and sharing documents, e-mails, meetings, calls and other activities in one location.
Drag and drop documents, apply custom tags for easy reference, and link to multiple contacts, companies or funds
Quickly convert e-mail attachments to individually linked documents with Backstop's Outlook® integration
Powerful keyword searching instantly scans every document in the system
Manager Selection & Due Diligence
Backstop makes it easy to manage ongoing due diligence and manager selection through qualitative and quantitative analysis in one centralized location.
Use Backstop to create templates to track data generally stored in Excel® or other cumbersome software tools to centralize information, eliminate redundancies and fuel comparative reporting
Monitor and report on qualitative and quantitative data points over time for monthly, quarterly or annual due diligence
Share reports that highlight missing documents or data on managers to identify incomplete diligence and streamline workflow
Turn qualitative data and proprietary subjective analysis into quantitative measures for "apples-to-apples" comparisons and rankings
Learn More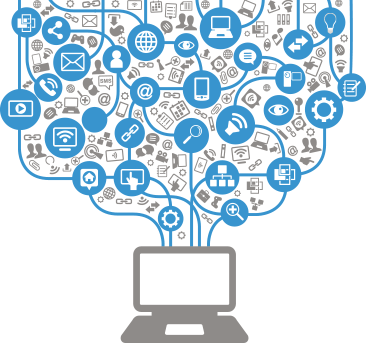 Quantitative Analysis
In addition to reporting on qualitative data, Backstop includes powerful performance analytics to assist with evaluating and monitoring managers from a quantitative perspective.
Track key metrics, such as exposures, AUM and returns, and assign relevant benchmarks to funds
Compare current and potential investments using peer group analysis tools and a full library of statistics
Run up-to-date analysis on fund and holding performance along with index data from our Data Providers or other sources
Visualize liquidity opportunities and planned transaction effects on portfolios with Backstop's Portfolio Planning Module
Research Distribution & Reporting
Backstop offers a complete research management system, combining qualitative, quantitative and subjective data in dynamic reports to provide a 360 degree view of manager analysis.
Instantly generate fund analysis books to share research and performance data with Backstop Summary Book Reports, or produce dynamic tear sheets with our Excel Toolkit
Automatically send fund research and related documents into a secure web-portal for distribution to clients, advisors or investment committee members with Backstop Portal
Export and integrate with other systems with Backstop's robust API
Learn More